Graduate student research-in-residence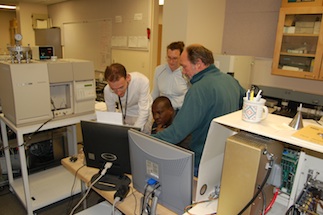 Each year, the ITCE program will support a limited number of short-course alumni to conduct research visits to labs of course instructors. These exchange visits are intended to allow students to begin to actively develop regional-to-continental-scale research foci as a component of their graduate work. The visits should allow students to gain access to new ideas, skills, or data through collaborative work with faculty having expertise complimentary to that of the student's major advisor. Awards to support these research-in-residence opportunities will be made annually on a competitive basis.
The application period for the 2016-2017 Research-in-Residence Program is now closed. You can find more information about the program, including instructions regarding how to apply, under the Student Exchange tab at the top of the page.
Thank you to all those who applied for our 2016-2017 Research-in-Residence Program! A special congratulations to the twelve of you who were awarded funding to work with our faculty on research projects over the upcoming year.

Read more about the 2016-2017 Research-in-Residence Award Recipients and their projects HERE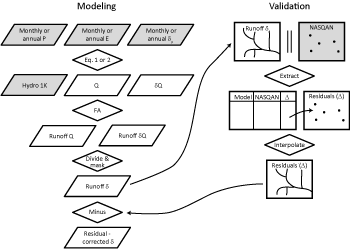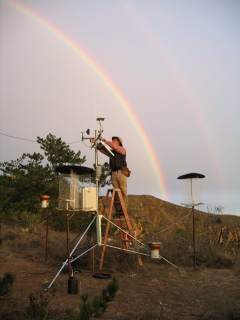 ITCE News!
2020 SPATIAL short course will be held July 6-17
---
---

IsoMAP is a dynamic, online workspace for spatial analysis, modeling and prediction of stable isotope ratio variation in the natural environment. Visit IsoMAP to learn more or to start making isoscapes today!