The ITCE training program for macrosystems biology
The ITCE program represents a 5-year effort to develop and provide integrated training experiences that will help to launch a generation of scientists prepared to tackle the large-scale challenges presented by the ongoing climatic, ecological, and biogeochemical perturbations affecting the USA and the globe. The program emphasizes the use of stable isotopes in biogeochemical and ecological studies as a focal theme, but on this foundation offers coverage of a broad range of systems and techniques that are widely applicable to problems of spatial analysis, scaling, observation, and modeling of Earth system processes.
The program is founded on the idea of multi-institution, collaborative, cohort-based training and education, and includes the following key elements:
Multi-disciplinary and multi-university instruction; cohorts of 25-30 students and 12-16 instructors together in each of two 2-week training courses; further dissemination of these efforts via podcasts and web-based instructional modules

Extended post-course training where students will expand thesis foci at other universities and across scales through collaborative research-in-residence experiences with course instructors

Postdoctoral research and training involving multi-instructor collaborations with a focus on modeling and syntheses in 4 topics central to continental-scale biology: migration, carbon cycle, water cycle, and disturbance

The upcoming ITCE Summer Courses
will be held June 9-20th, 2014.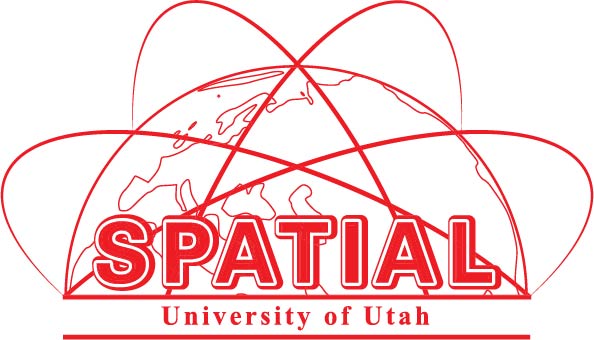 ---
Congratulations to the
RECIPIENTS
of our 2013 Research-in-Residence Award!
---
Thanks to all the participants in the 2013 ITCE short courses...we hope to see you again, soon!
---
IsoMAP is a dynamic, online workspace for spatial analysis, modeling and prediction of stable isotope ratio variation in the natural environment. The initial realease of the IsoMAP gateway is now live and supports precipitation isotope ratio modeling. Visit IsoMAP to learn more or to start making isoscapes today!